Zuhair Murad's Bridal Collection has a mixture of some palette,  tender ivory, powdered and muted tones, giving centre stage to the house's savoir-faire and the body it will envelop. The collection celebrates a tradition both ancient and modernized and more importantly, the woman is it designed for, equally in love and of her time.
The flowers in each picture represent, natural and untamed, seemingly out of a romantic-era engraving, embroidered in 3D, or delicate on sheer chiffon-like a tattoo on nude skin.
According to the design team, "Channelling the timeless elegance of Grace Kelly, the short and bouffant cut Audrey Hepburn in Funny Face or Mia Farrow's pared down chic in their respective off and on-screen weddings, each design radically rethinks classical codes. Silk chiffon, tears of ruffles and airy lace create a tension between what is made visible and invisible: boleros, capes and veils drape themselves over a bustier, an off-the-shoulder cut, a high slit…this equilibrium reflects a harmony between worlds, cultures and generations."
Enjoy!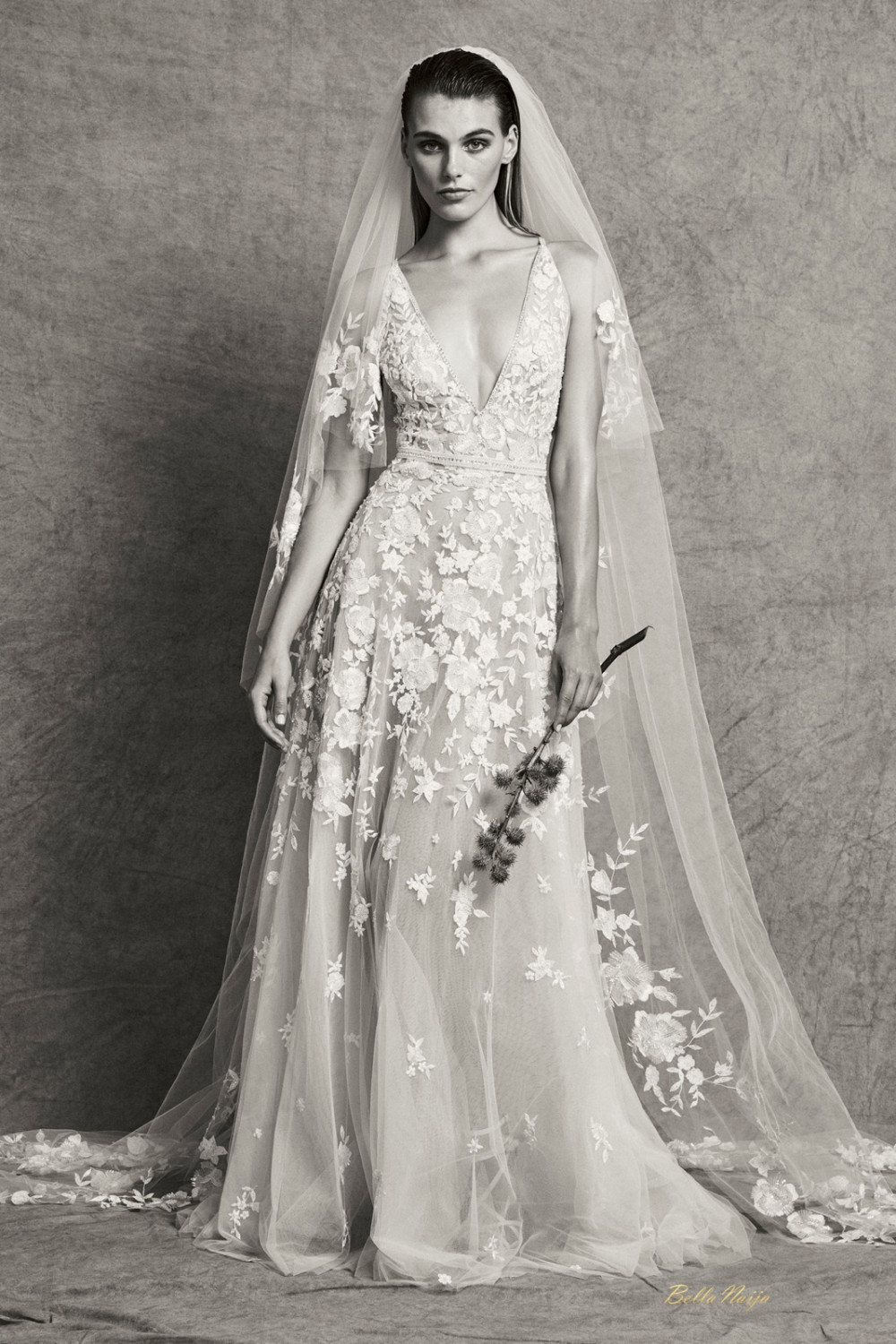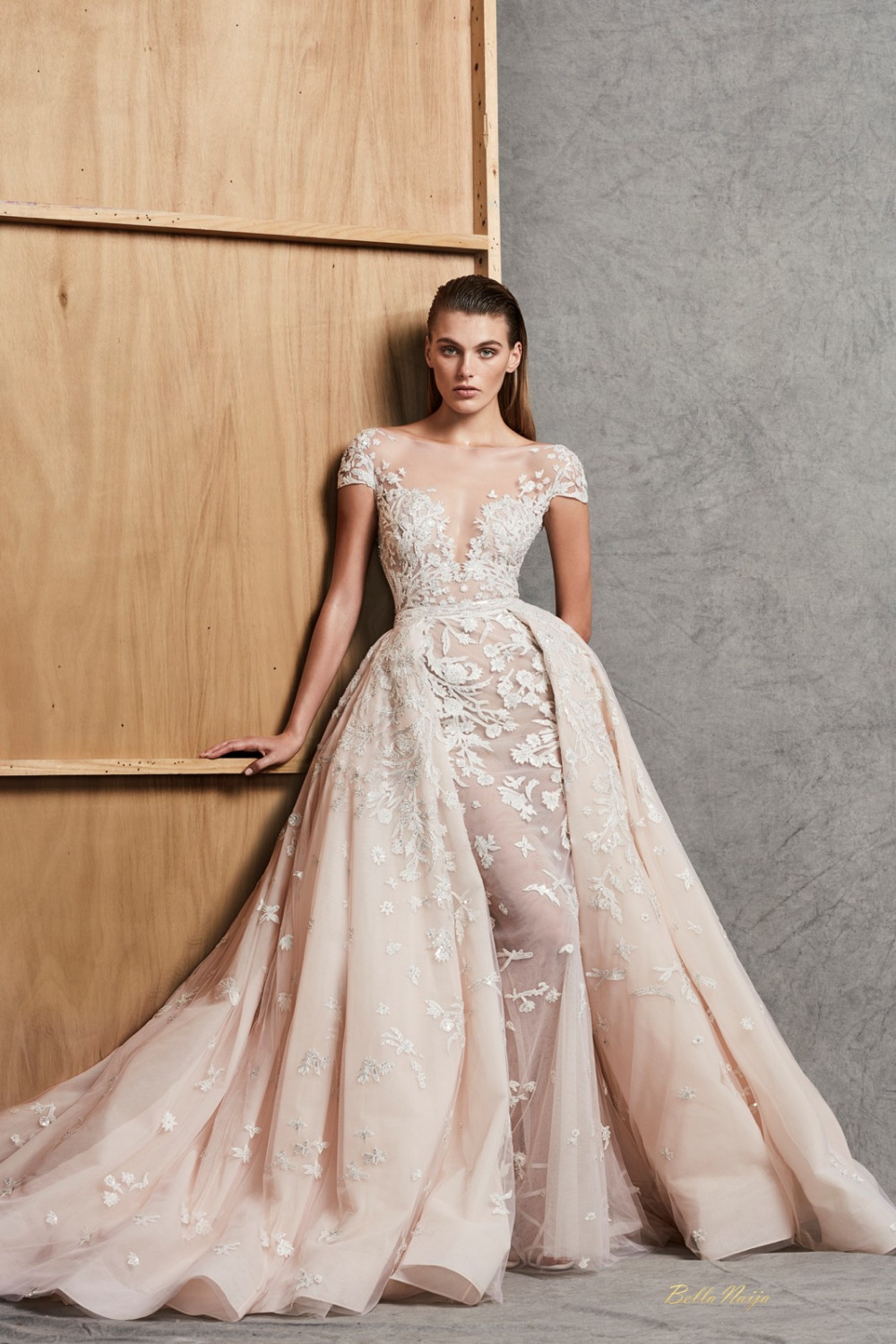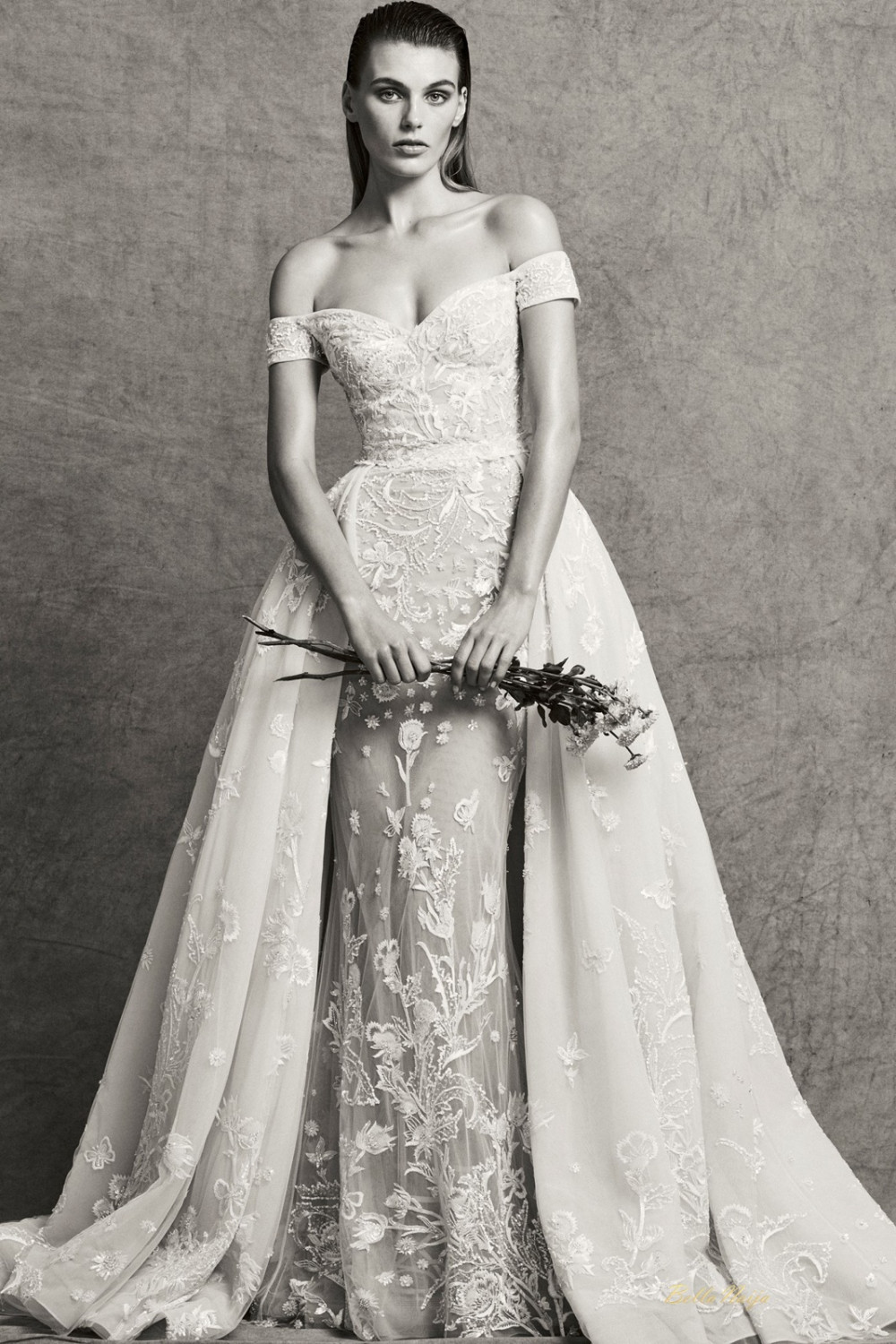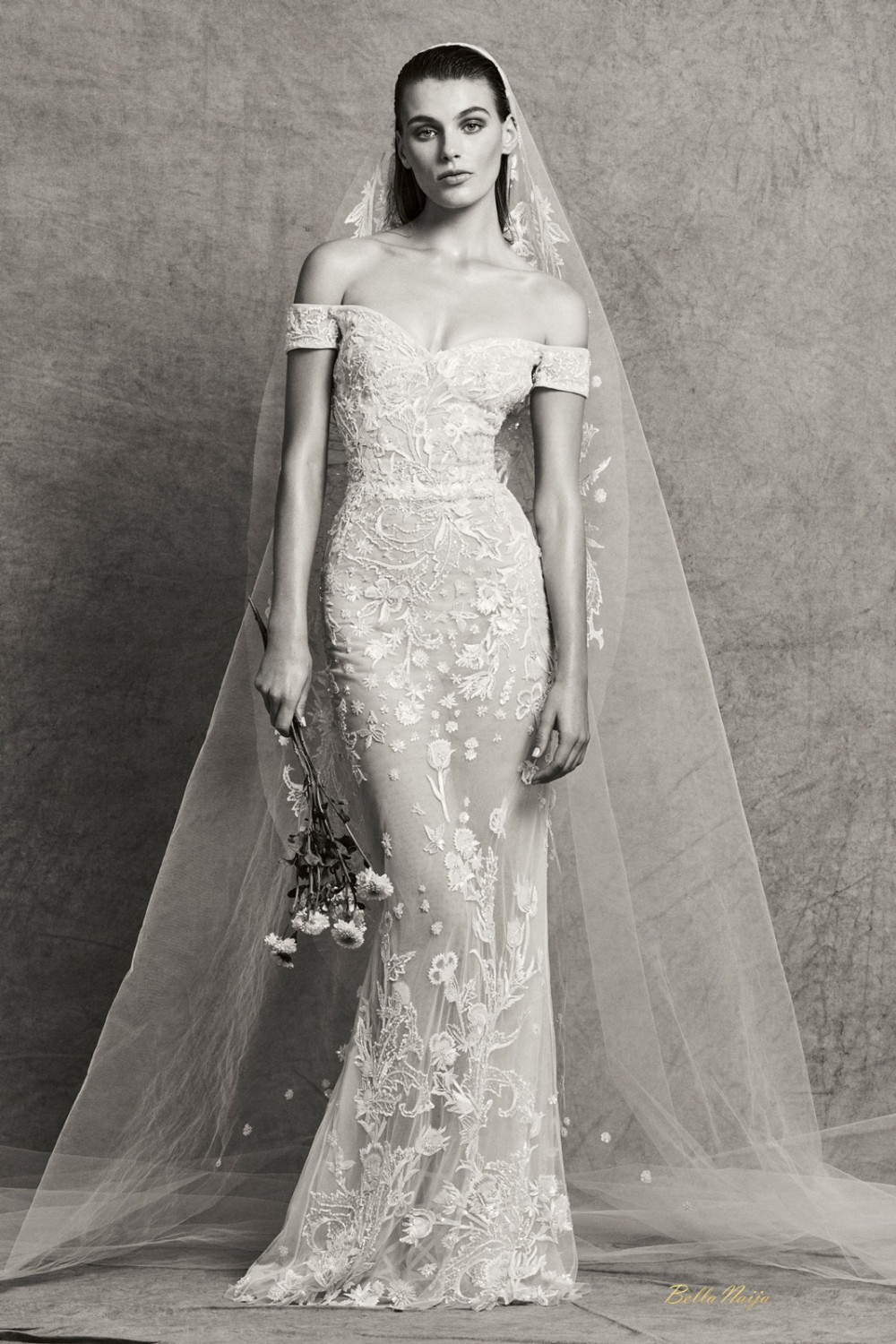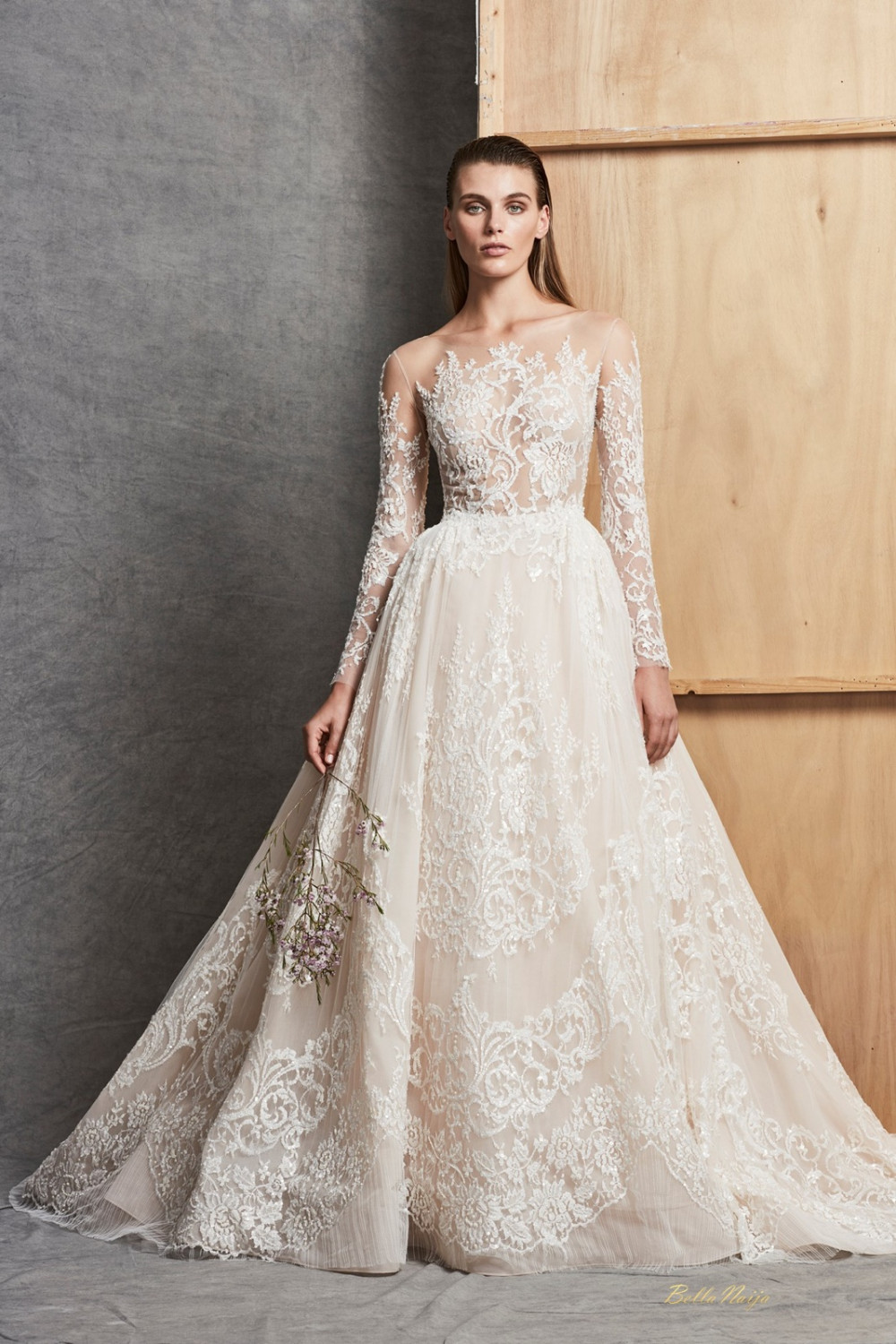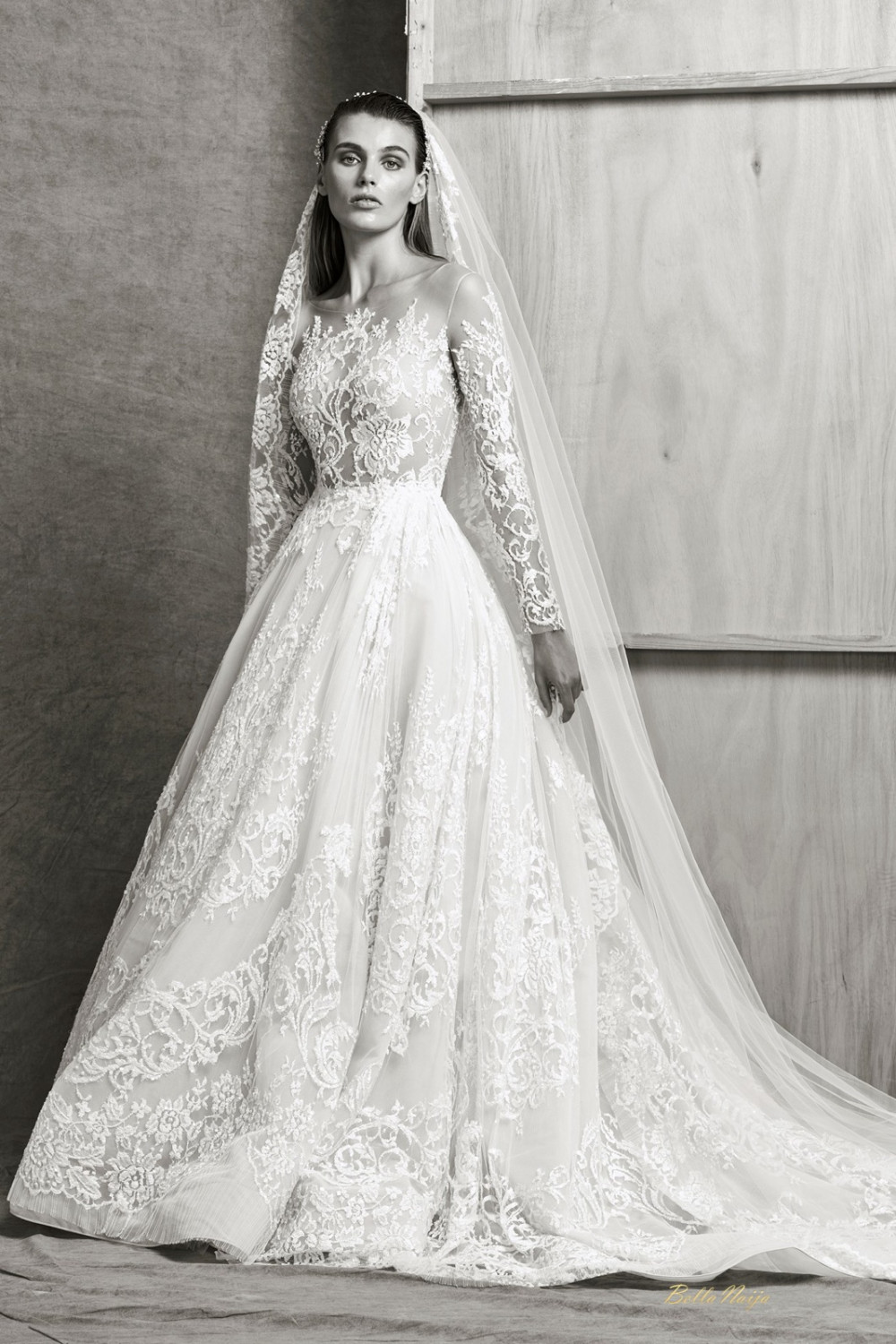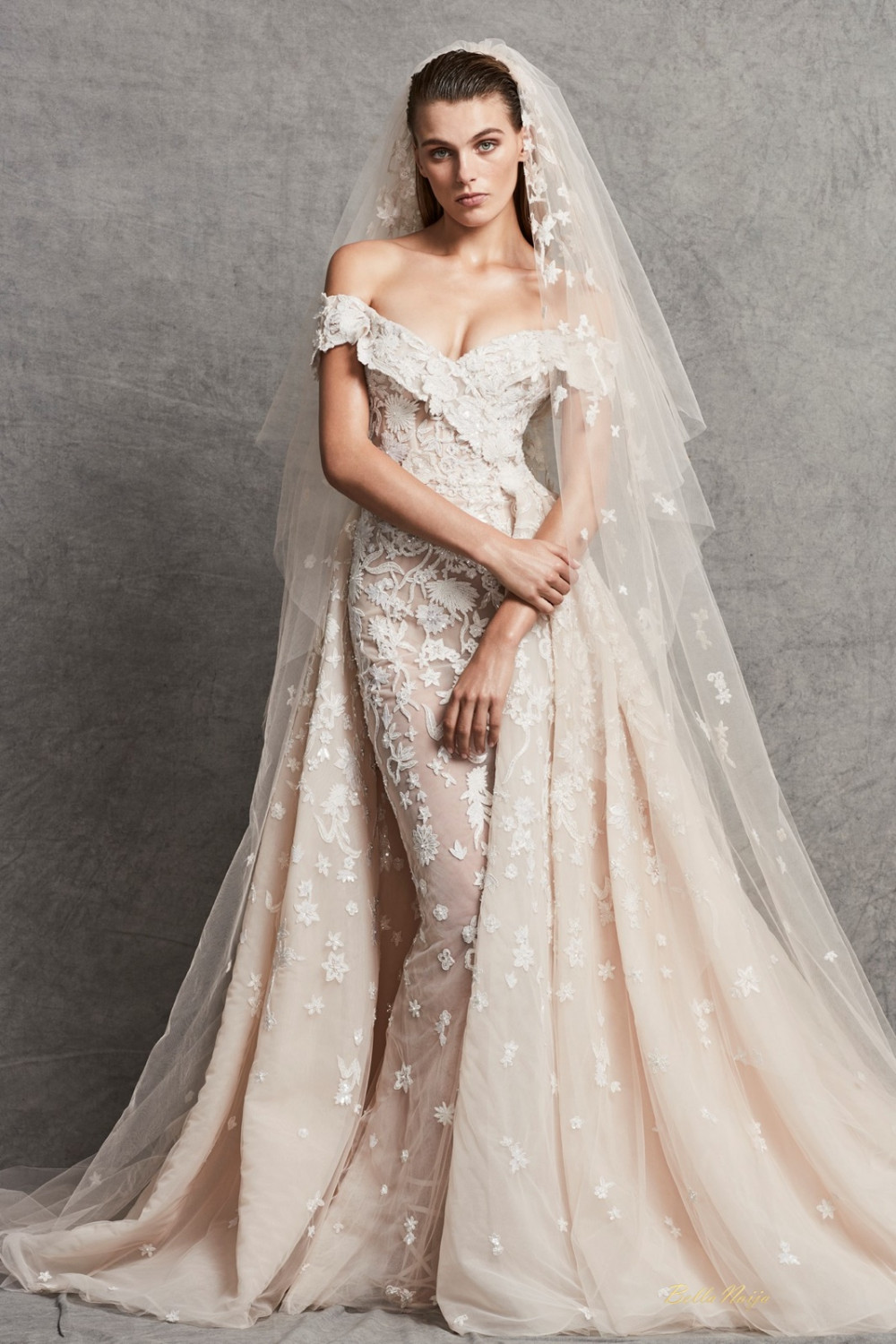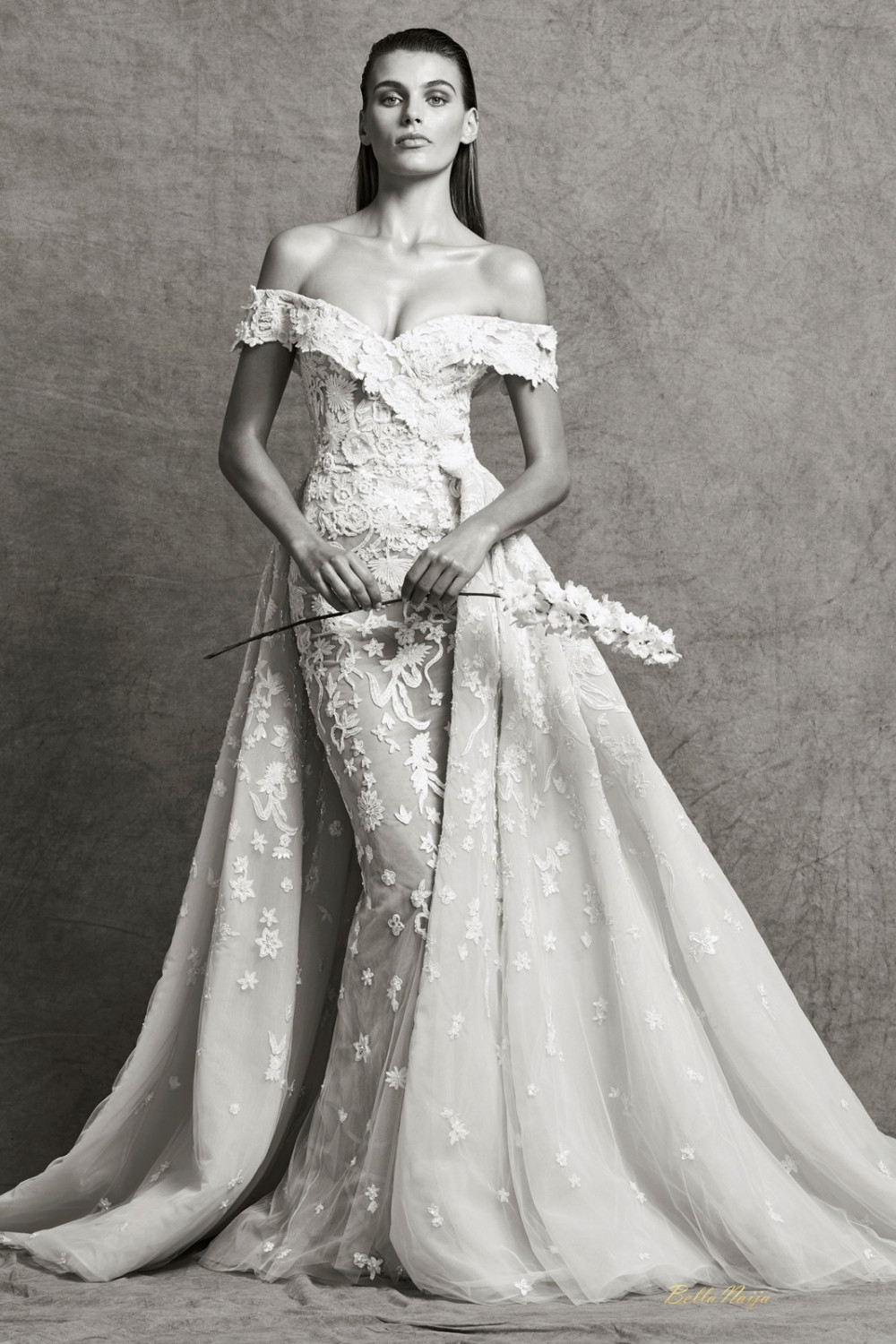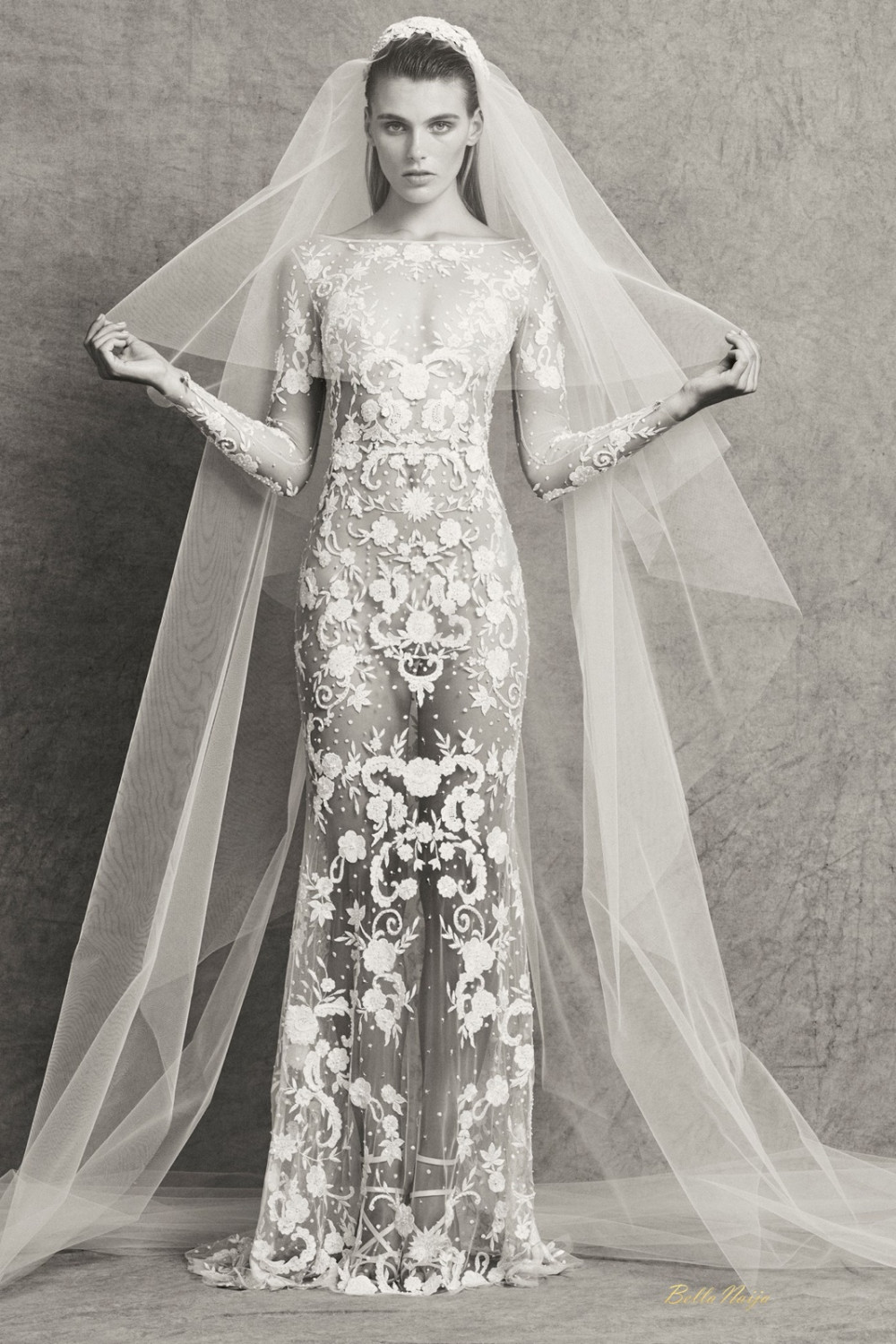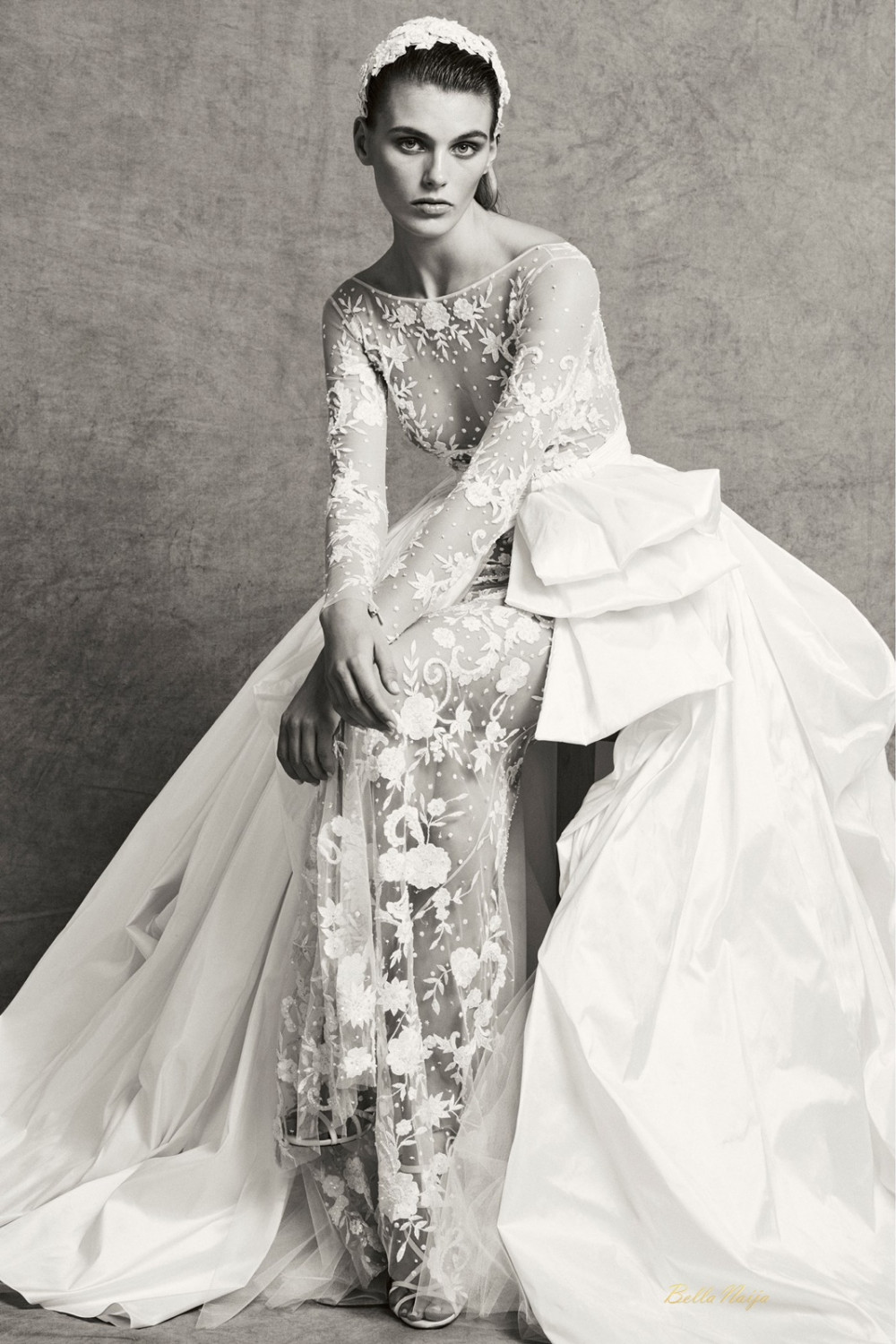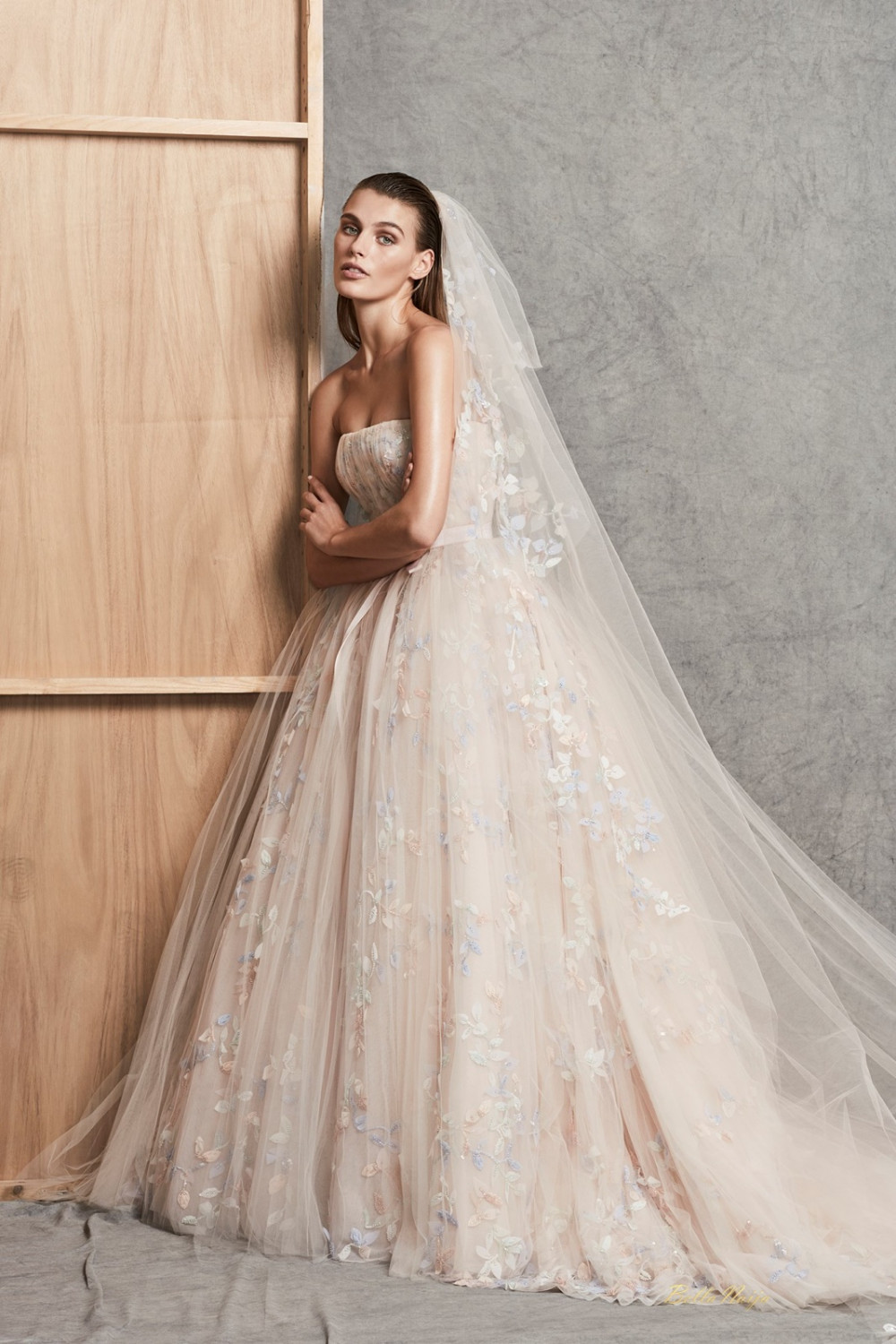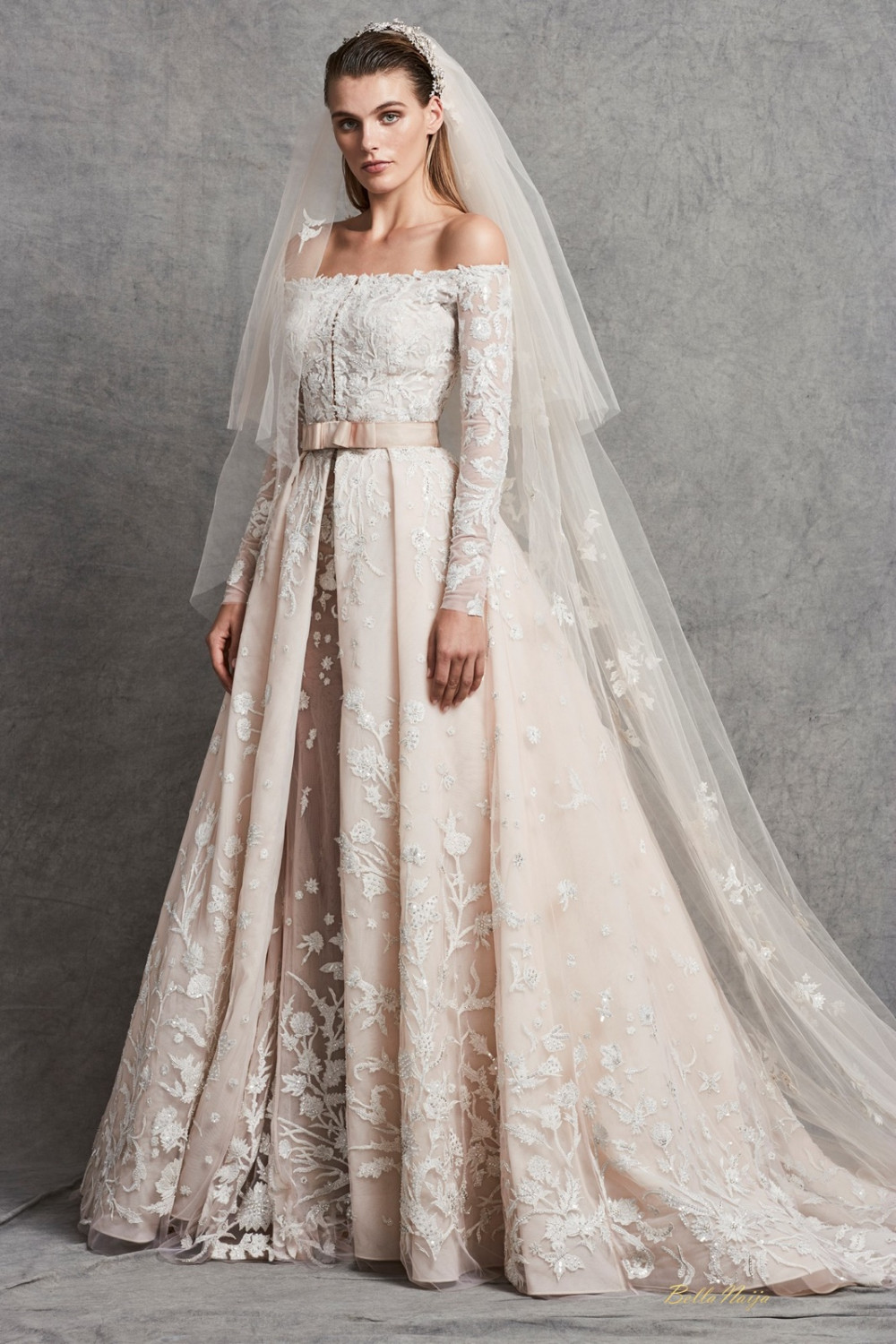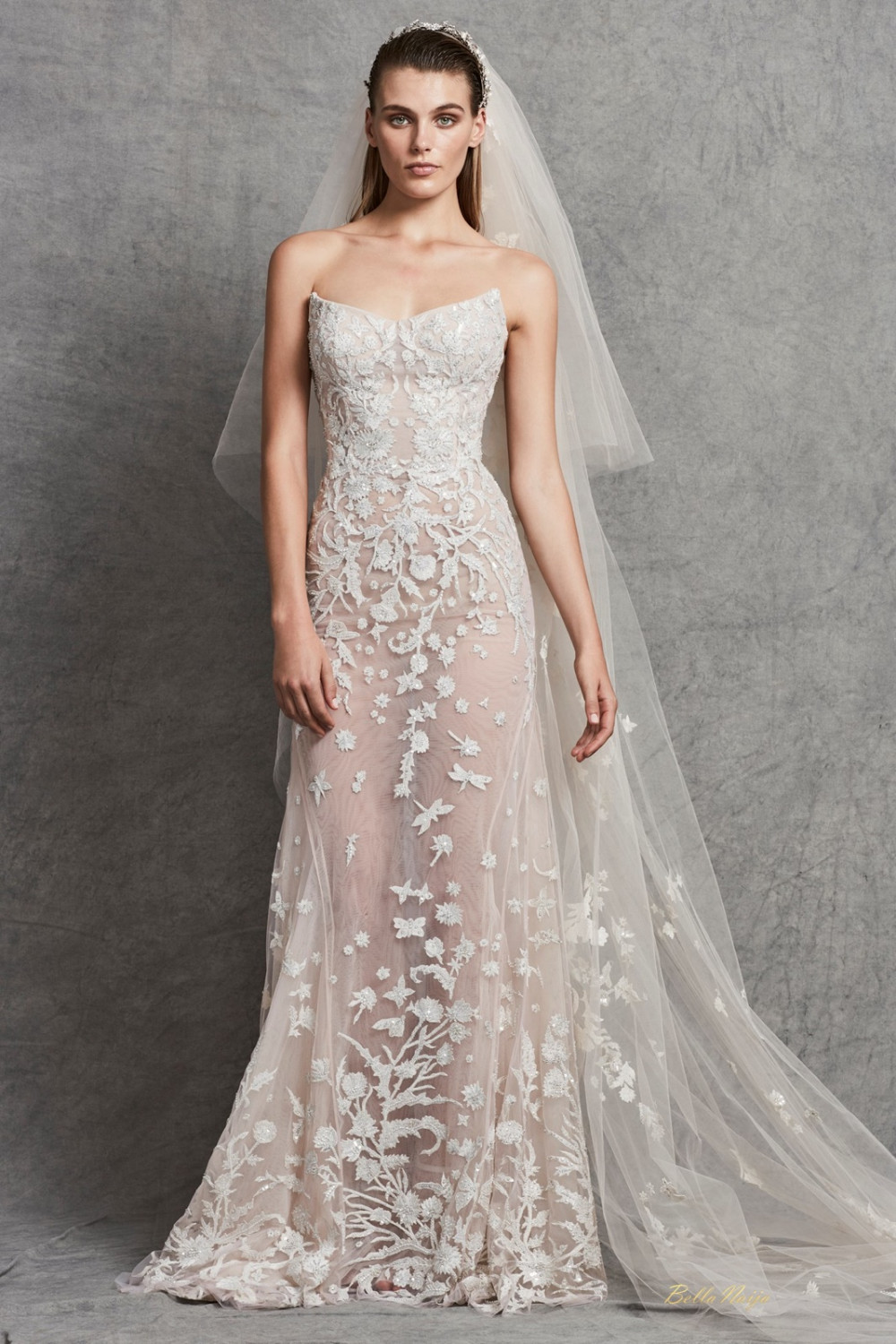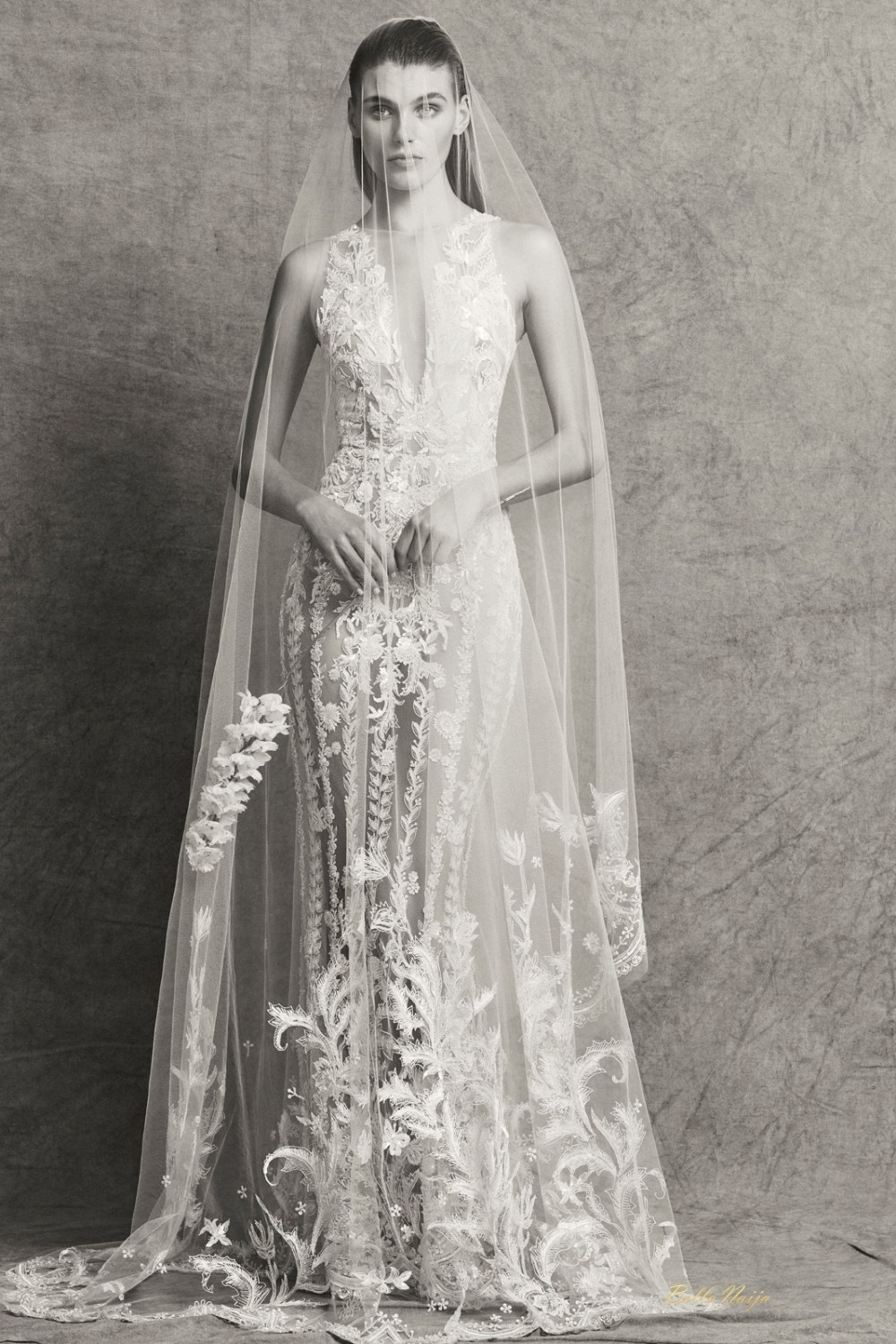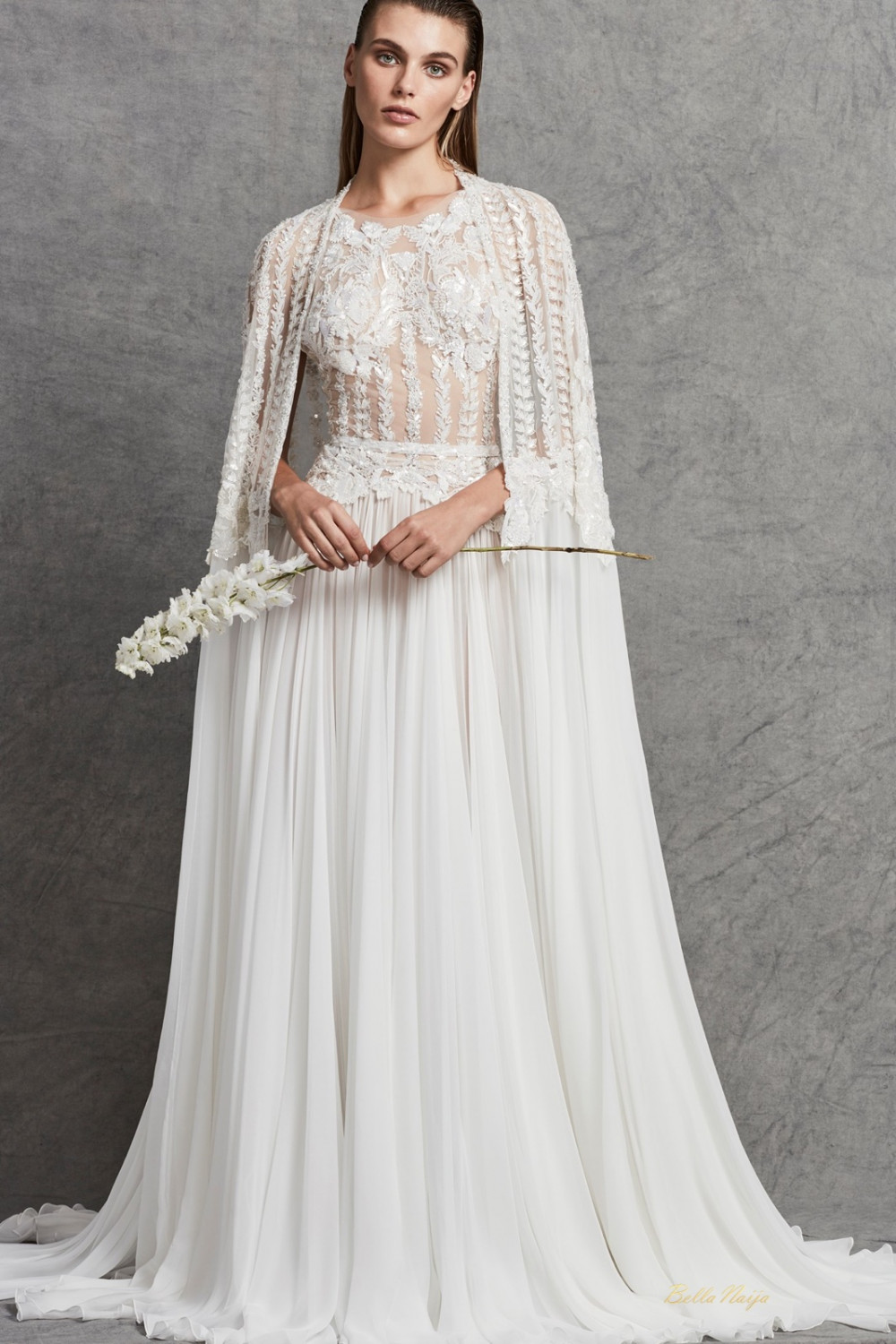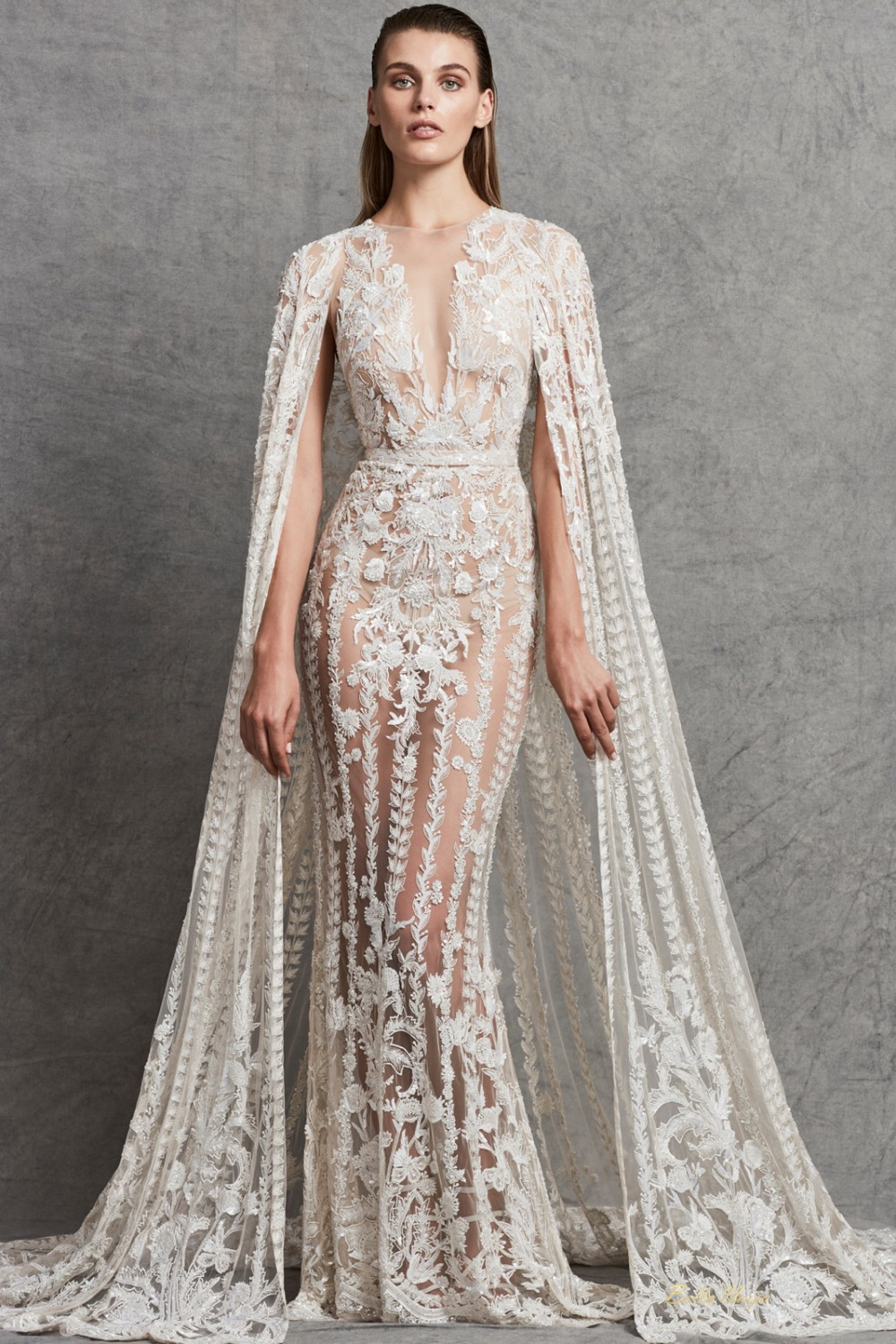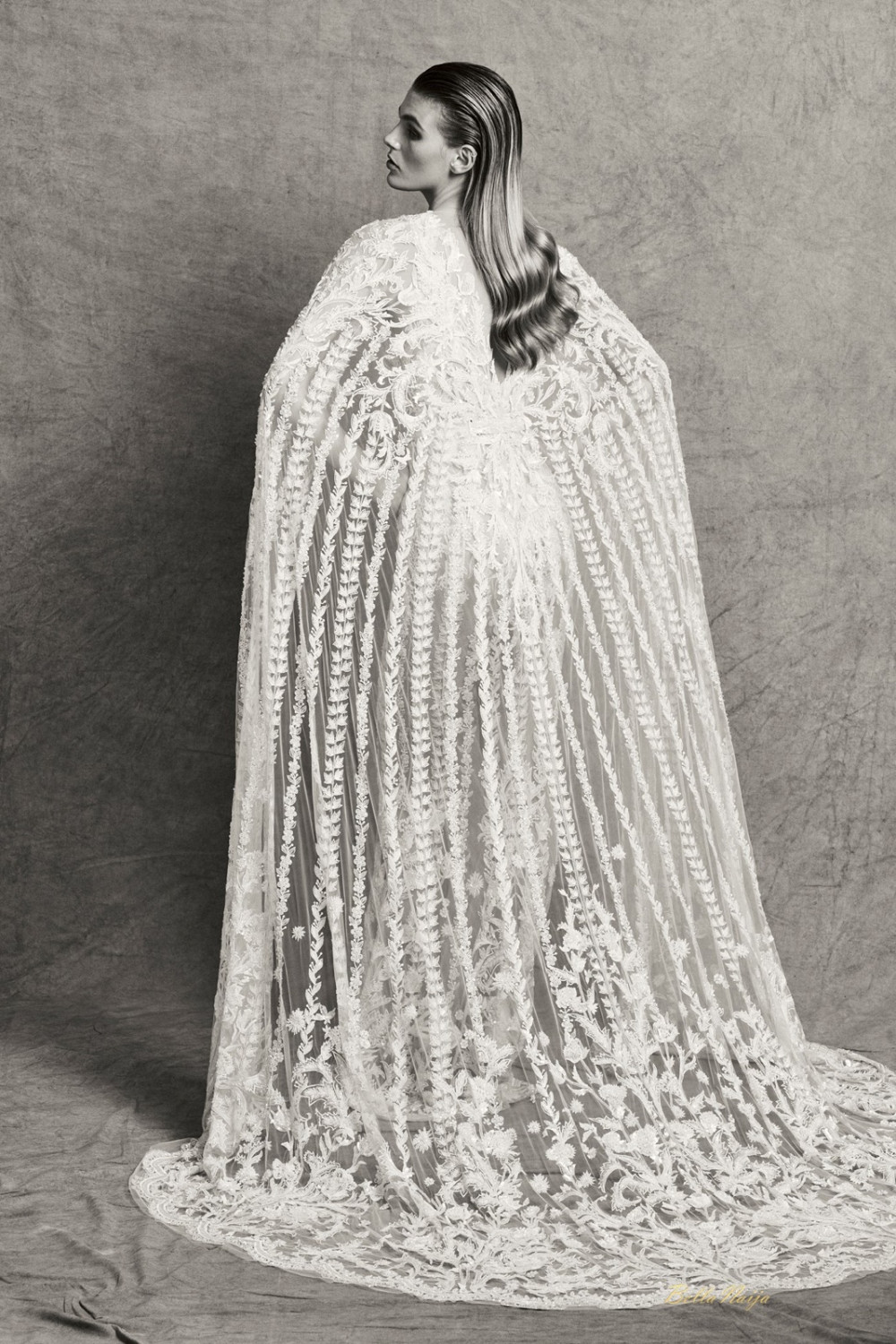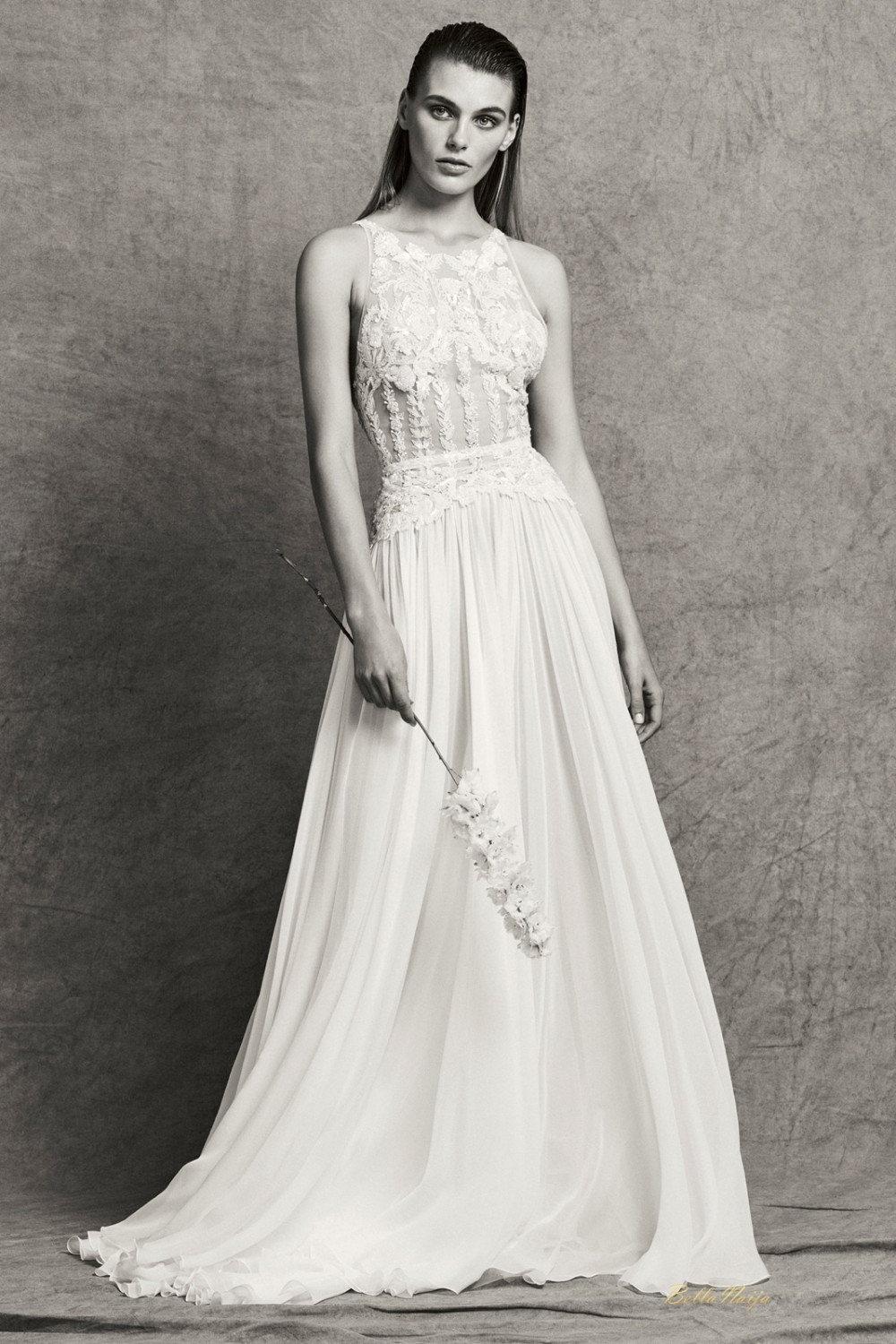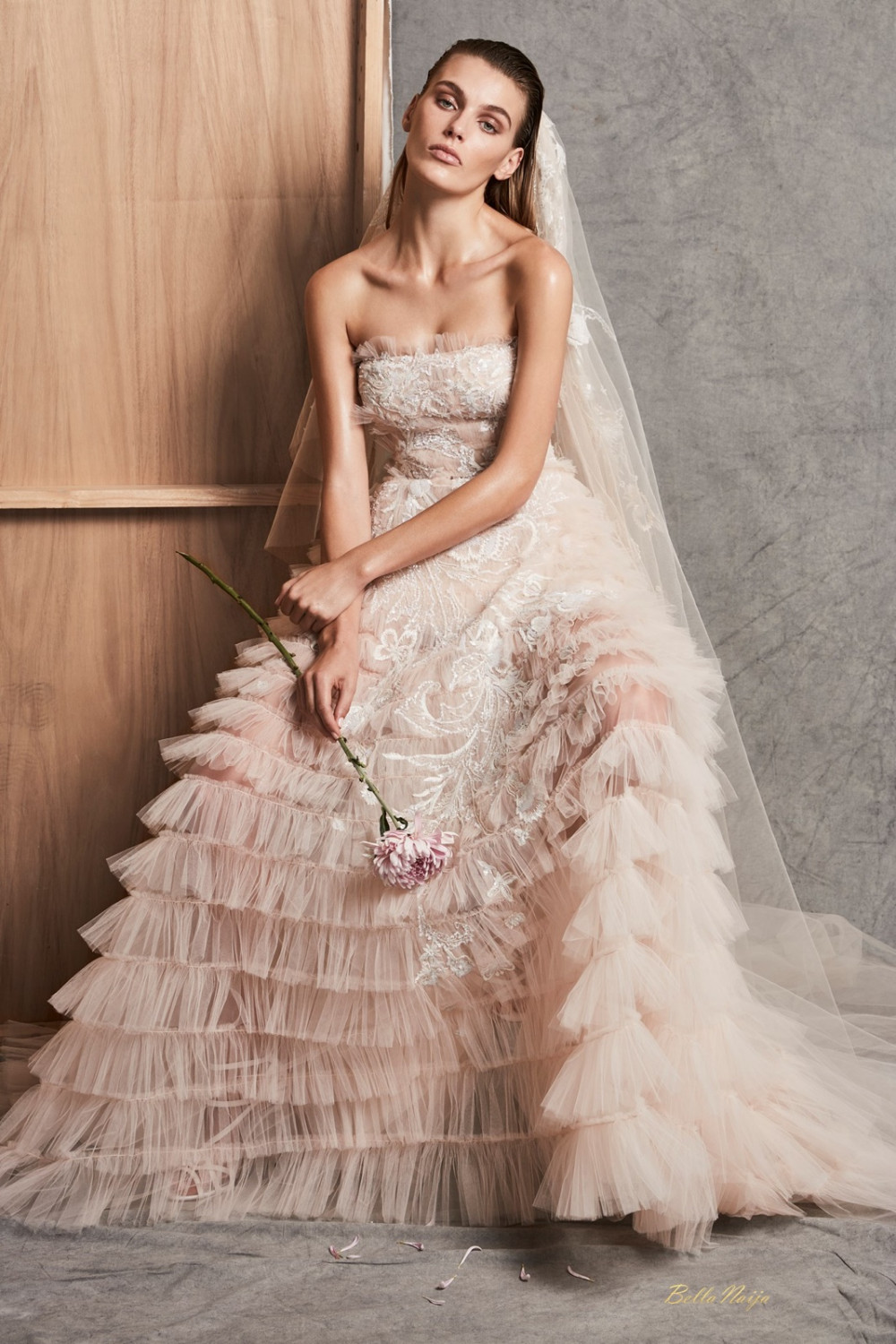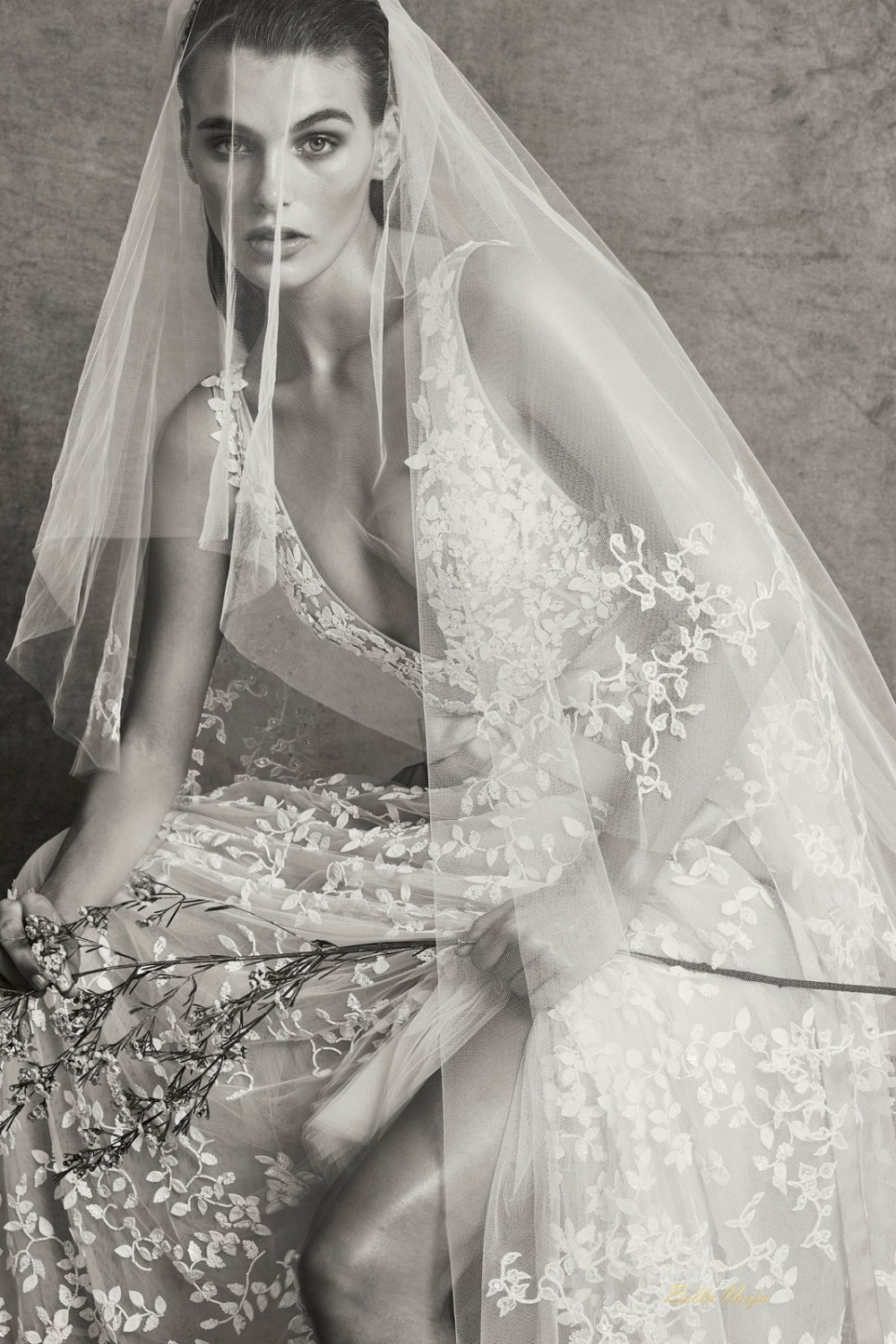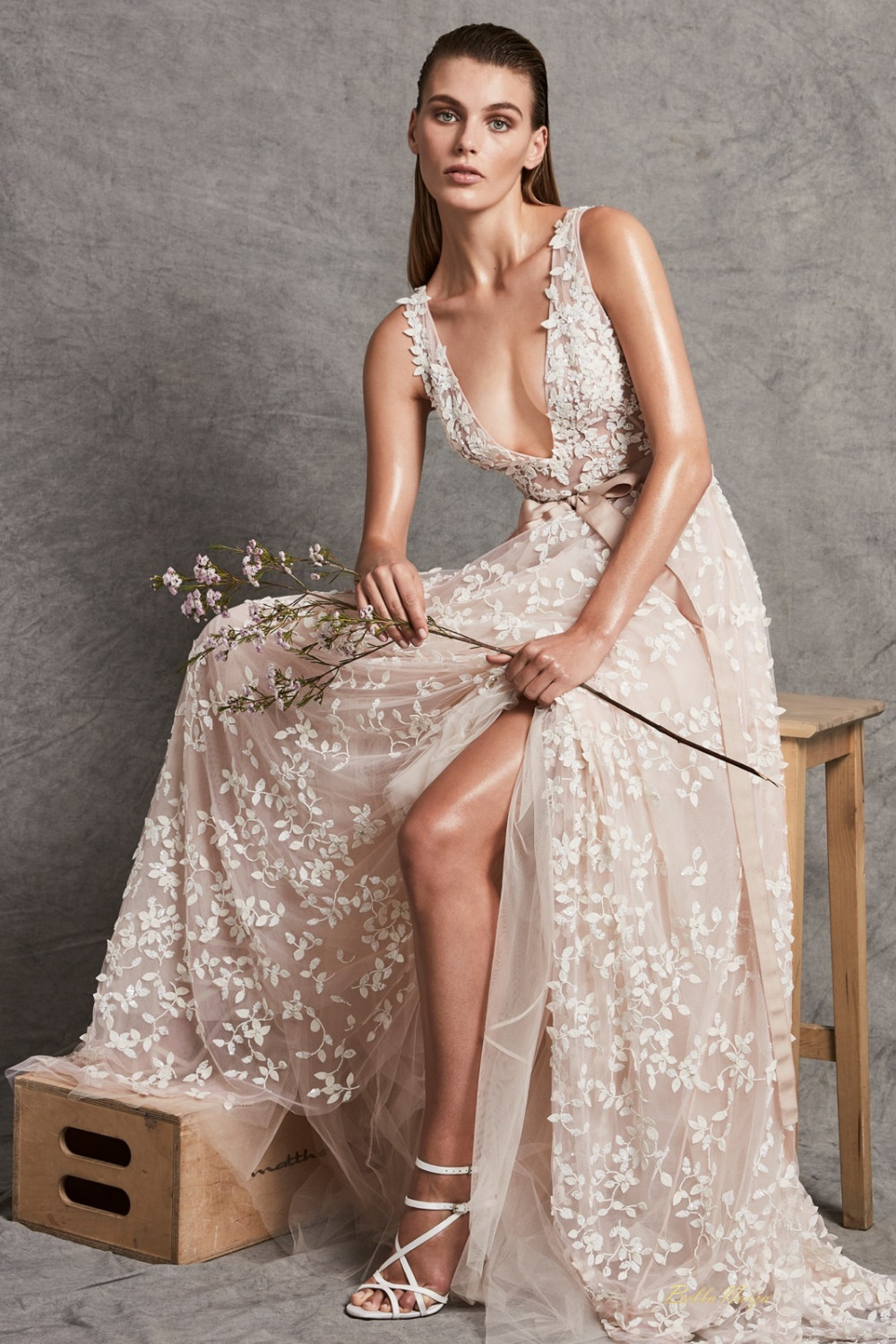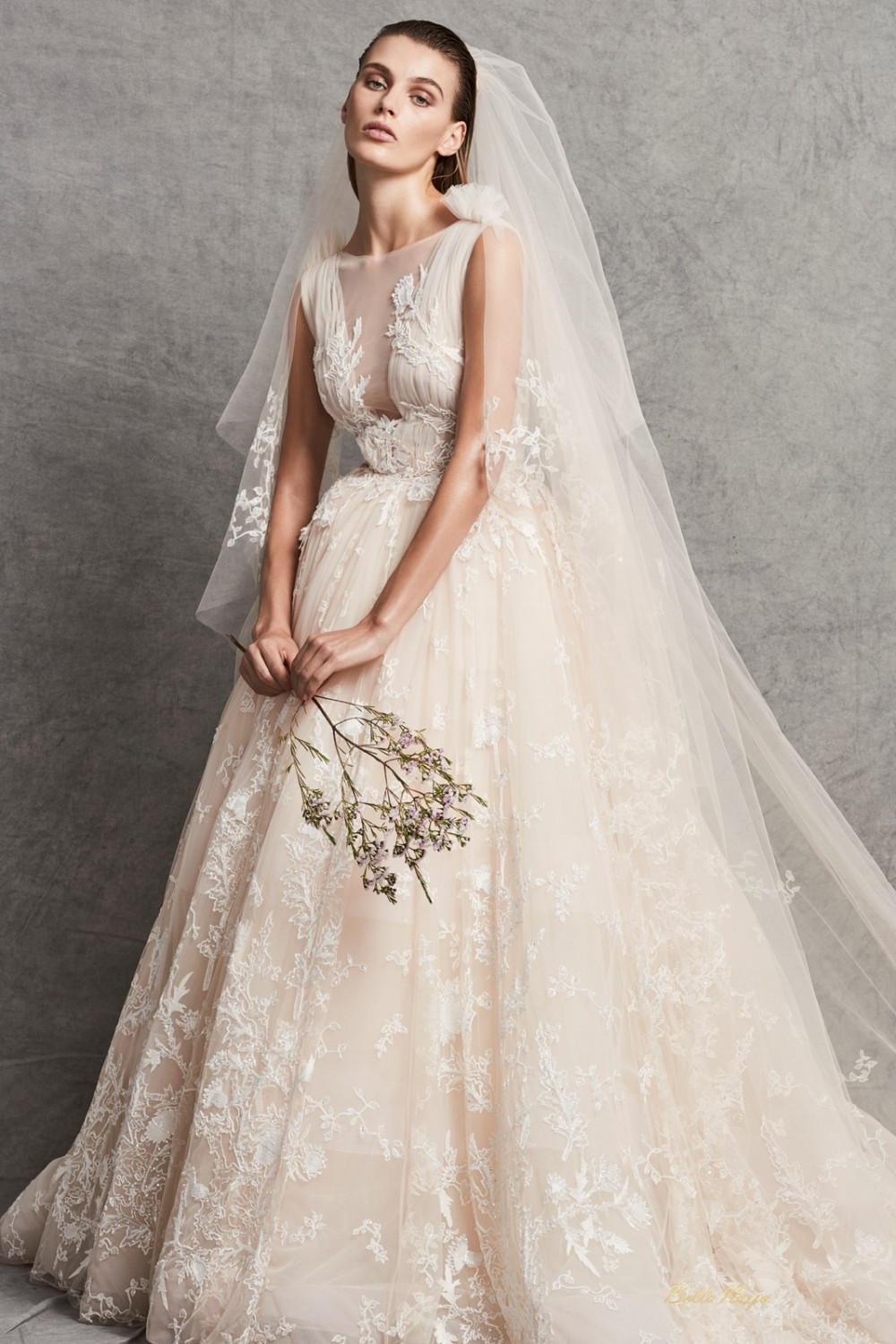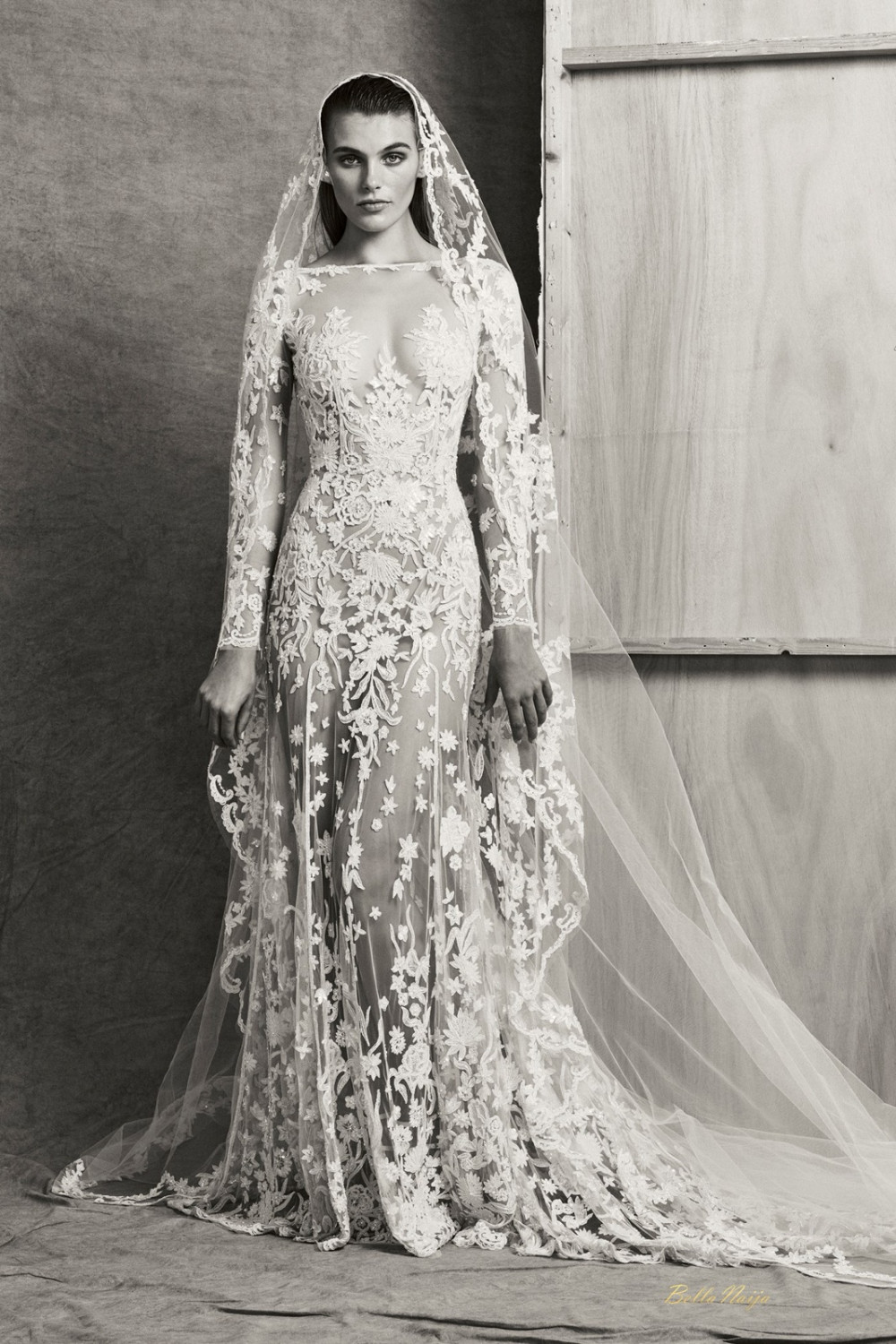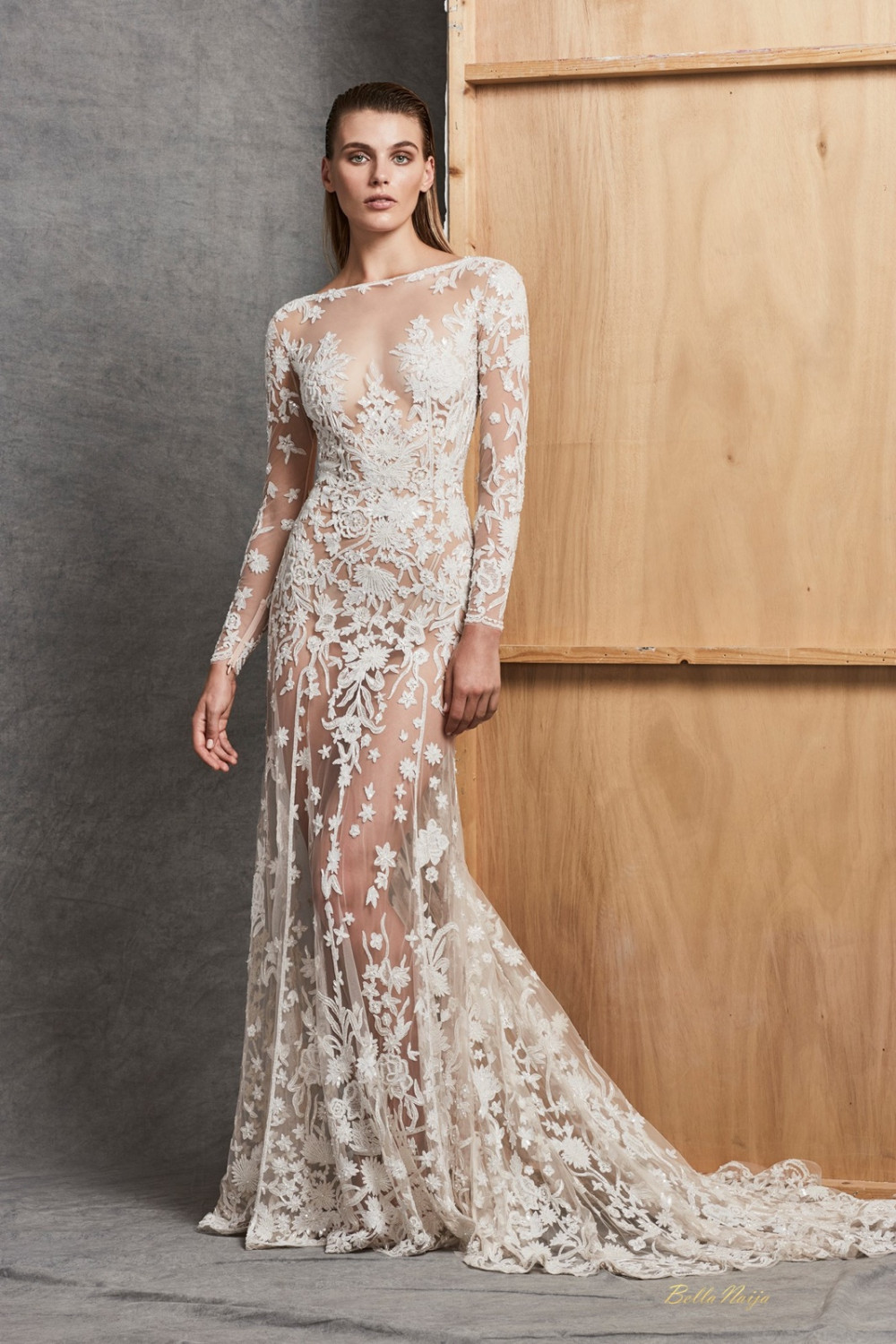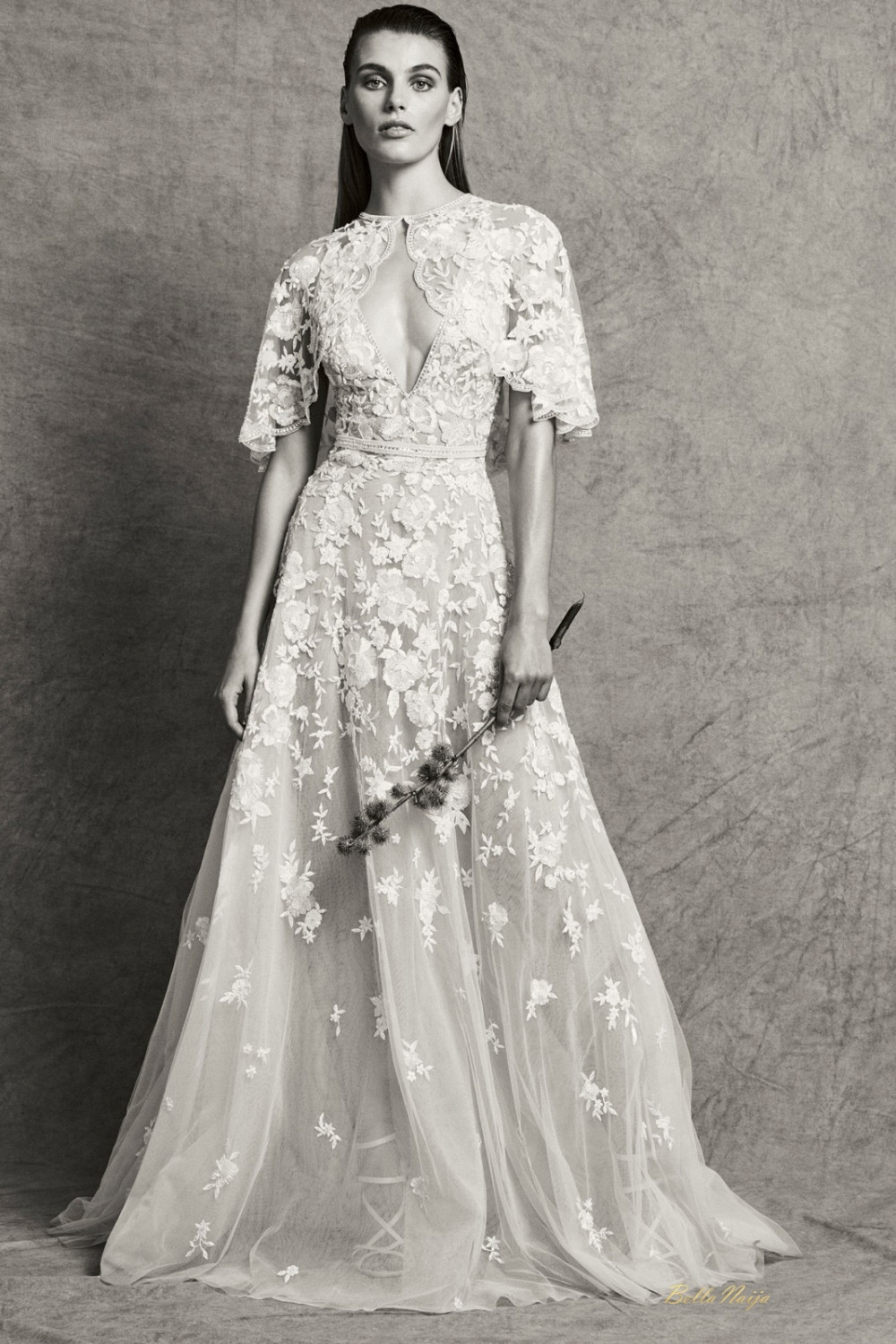 Credits
Design Brand: @ZuhairMurad