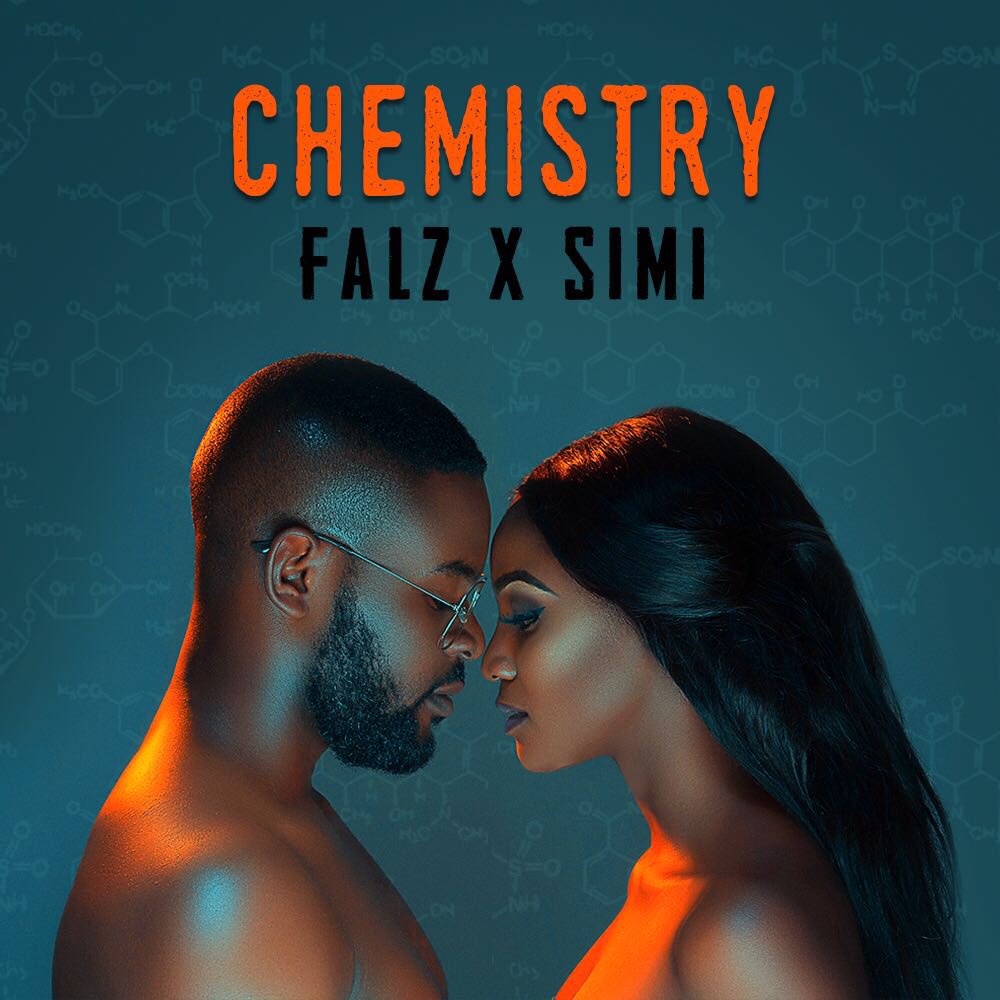 Falz and Simi have been teasing us with photos from their latest project together and we can finally exhale, the 'Chemistry' EP is here.
Click here, here and here to see all the photos.
It's Falz's birthday today, October 27th, and he has finally let us in on the mystery Chemistry Project. It has a 7 track playlist, with songs like 'Foreign', 'Cinderella', 'Show You Pepper', 'Enough' among others.
With a voice like Simi's and Falz's comic side, we are sure to not be disappointed