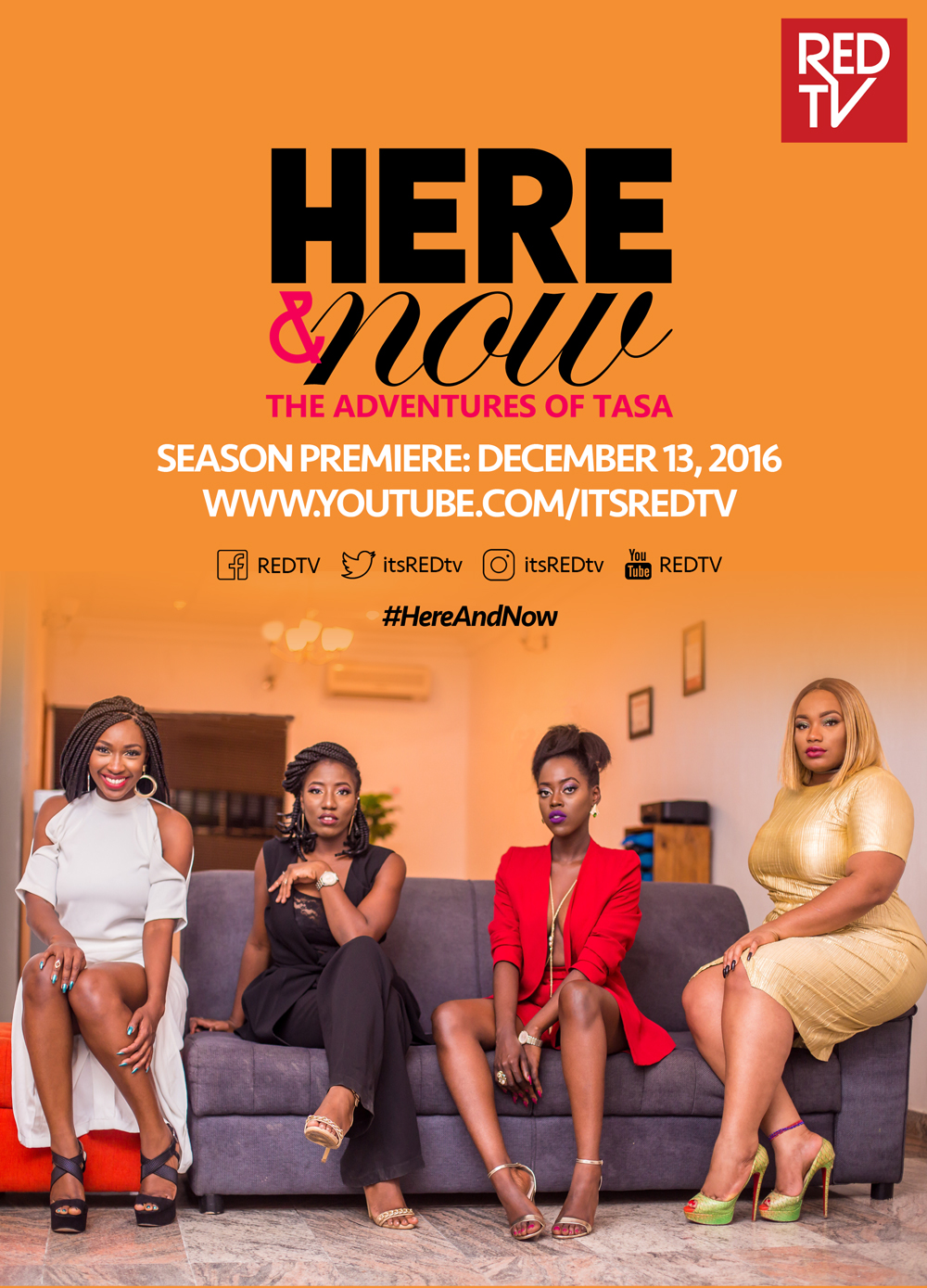 It's no longer news that REDTV will be launching a unique reality TV show on December 13th. We got to see a sneak peak of the show in the released trailer and we briefly met the four young ladies taking part in the show. Today, we get a chance to learn a bit more about the girls.
TAJE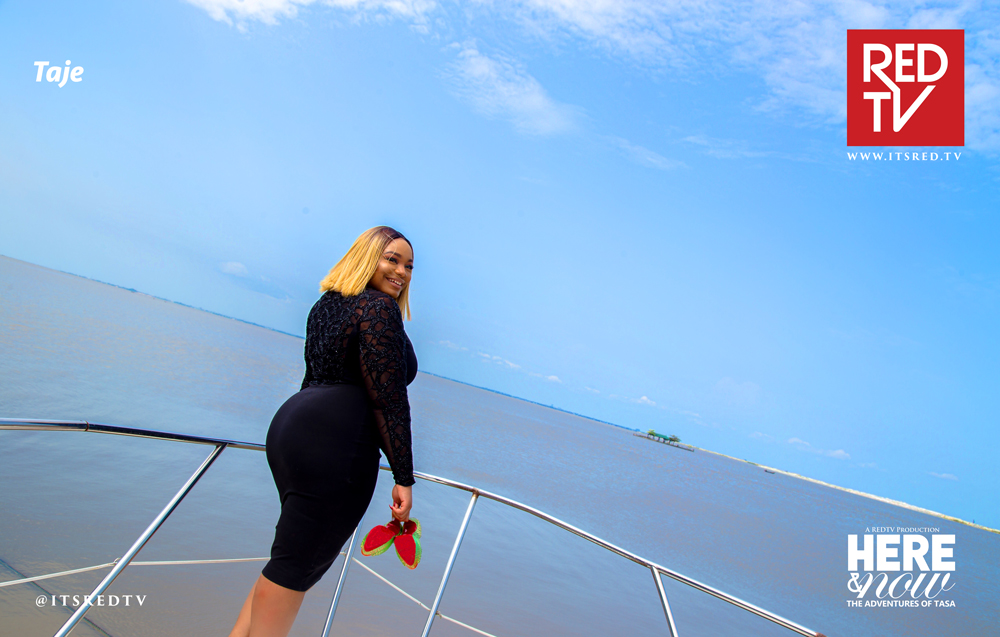 Taje Prest is an ever-thriving entrepreneur, TV personality and Fashion enthusiast living in Lagos. She studied in the University of Buckingham, where she then obtained a B.A (Hons) Degree in media, communications and journalism.  She returned to Nigeria 3 years ago from the United Kingdom to work as a TV host and producer with phenomenal recognitions who also writes about various topics including; health, beauty, fitness and wellness tips. She currently writes for 'About that Curvy Life', Bella Naija, StyleVitae and has featured on numerous shows on both Ebony Life TV and Spice TV – including 'Men's Corner'. Taje presently Co-owns; produces and hosts her own show "The Wedding Guest" which is aired on DZRPT.tv. Her entrepreneurial drive and spirit pays off as she recently received a feature on CNN Africa, capturing her walking down the runway in the recently concluded Lagos Fashion and Design Week 2016.
AJIFA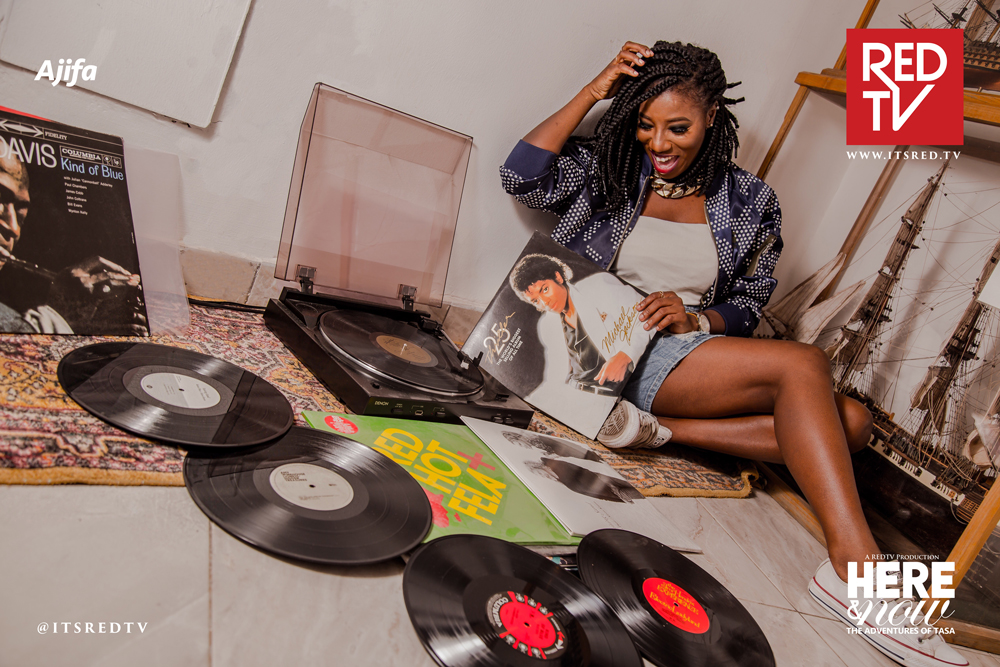 Ajifa Atuluku is a Television Presenter, Producer and Production consultant with over 6 years of experience producing distinctive content that has aired locally and internationally. She is currently one of the producers of The Sauce.  Prior to March 2016, She was the presenter and co-producer of Popular Lunch Hour TV show "Entertainment Splash" on TVC, which had a viewing and followership of over 7 million nationwide; this got her a nomination for TV Presenter of the year at the Exquisite Lady of the Year (ELOY) awards in 2014. Before that she was an entertainment presenter and producer on "The Breakfast Show" which aired on HITV and Sky 204 in the UK from 2011 to 2012.
SEYITAN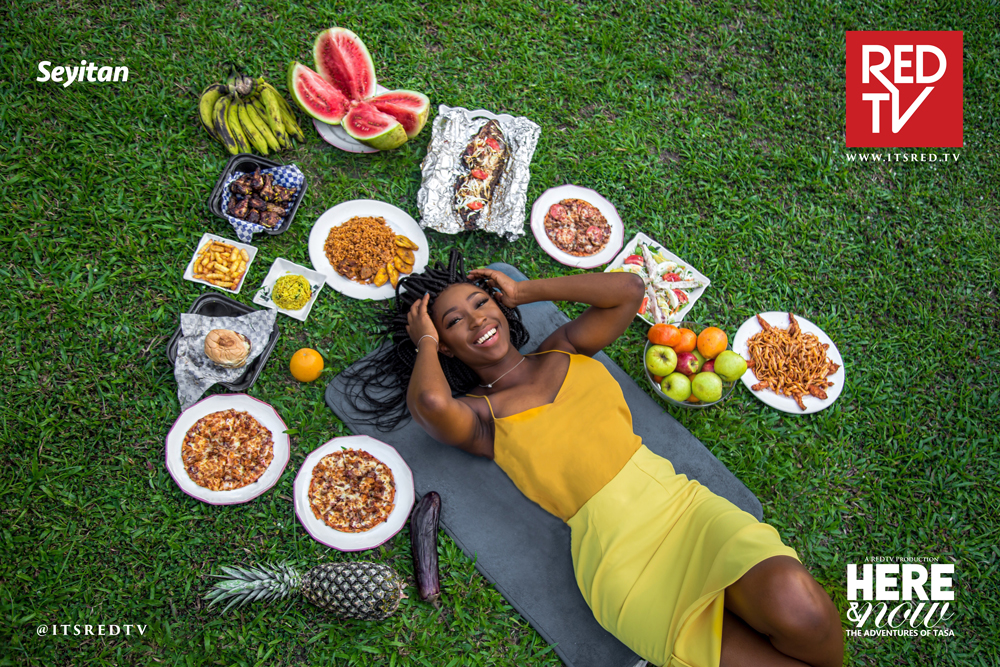 Seyitan Atigarin is a TV Host, producer, voice over artist, entrepreneur and part time foodie. She completed her masters' degree in International Broadcast Journalism at Birmingham City University and worked briefly at ARISE TV London as the news intake manager. In 2014, she became the production manager for PLAYCENTER NIGERIA and worked on projects such as Dance with Peter, Celebrity Basketball Faceoff and Mavin Access Concert.
Passionate about the industry, the move to UBA's online channel, RED TV was a natural fit as she now hosts 'The Sauce' an entertainment and lifestyle show and recently got green lighted to host the platforms' red carpet show 'Red on Red'.
AMIOLA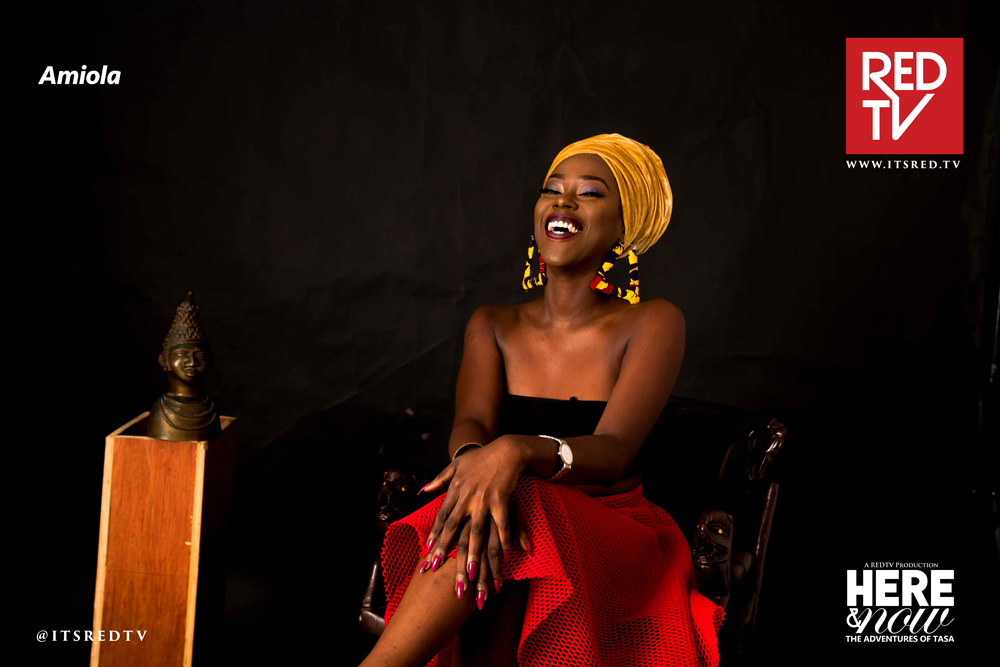 Amiola Aguda is a freelance TV Presenter and Model. With a BA in Mass Communication, she presents and contributes to a diverse range of shows, on TV and the Internet. She also runs a blog, thephotographersmuse.com, which is a visual diary of her collaborations with photographers. She has also dabbled in radio presenting.
Amiola likes to describe herself as a free spirit. She enjoys art in its different forms – live music, painting, photography, theatre, and is an advocate for a good time.
Subscribe to the REDTV Youtube channel HERE to make sure you don't miss any of the episodes.